Play
Play our fun Go Jetters games.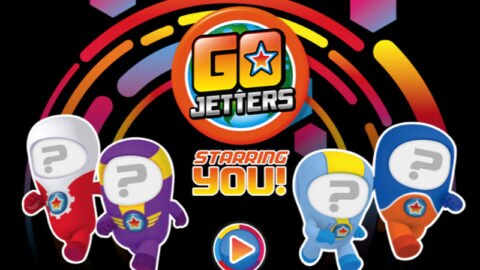 Starring You
Uncategorised
Ever wanted to be a Go Jetter? Well, now you can! Simply add your photos to create your own Go Jetters video.
Play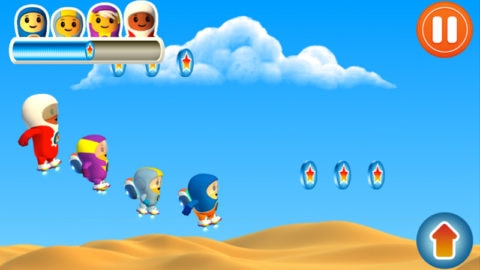 Global Glitch
Uncategorised
Collect the coins to bring out more Go Jetters and take a souvenir selfie!
Play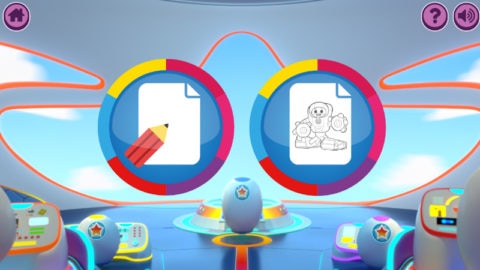 Colouring Game
Uncategorised
Bring Ubercorn and the Go Jetters to life by making your own colourful picture.
Play